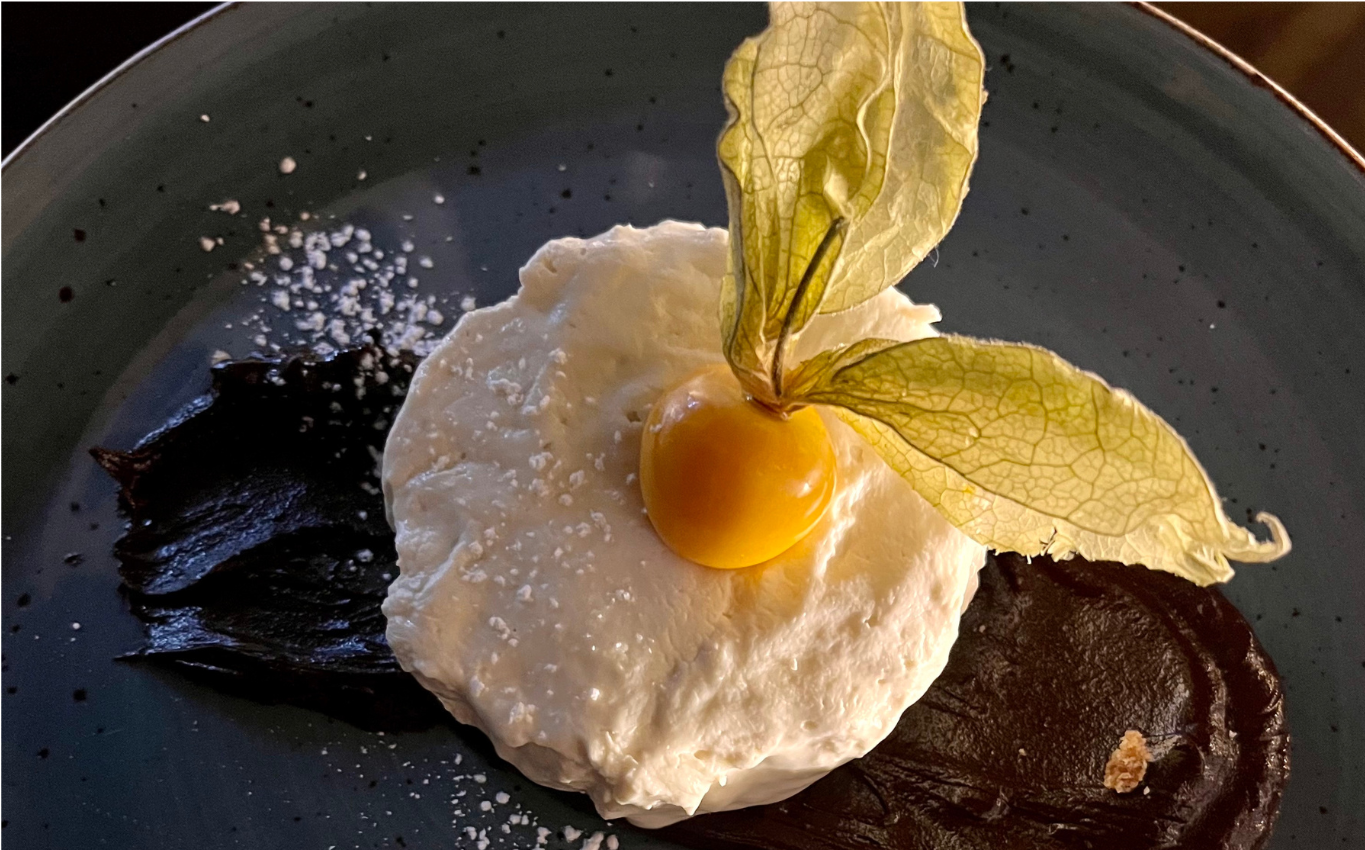 "We create our food for every customer as if they are Famiglia"
Chefs & Co-Owners
Tino & MJ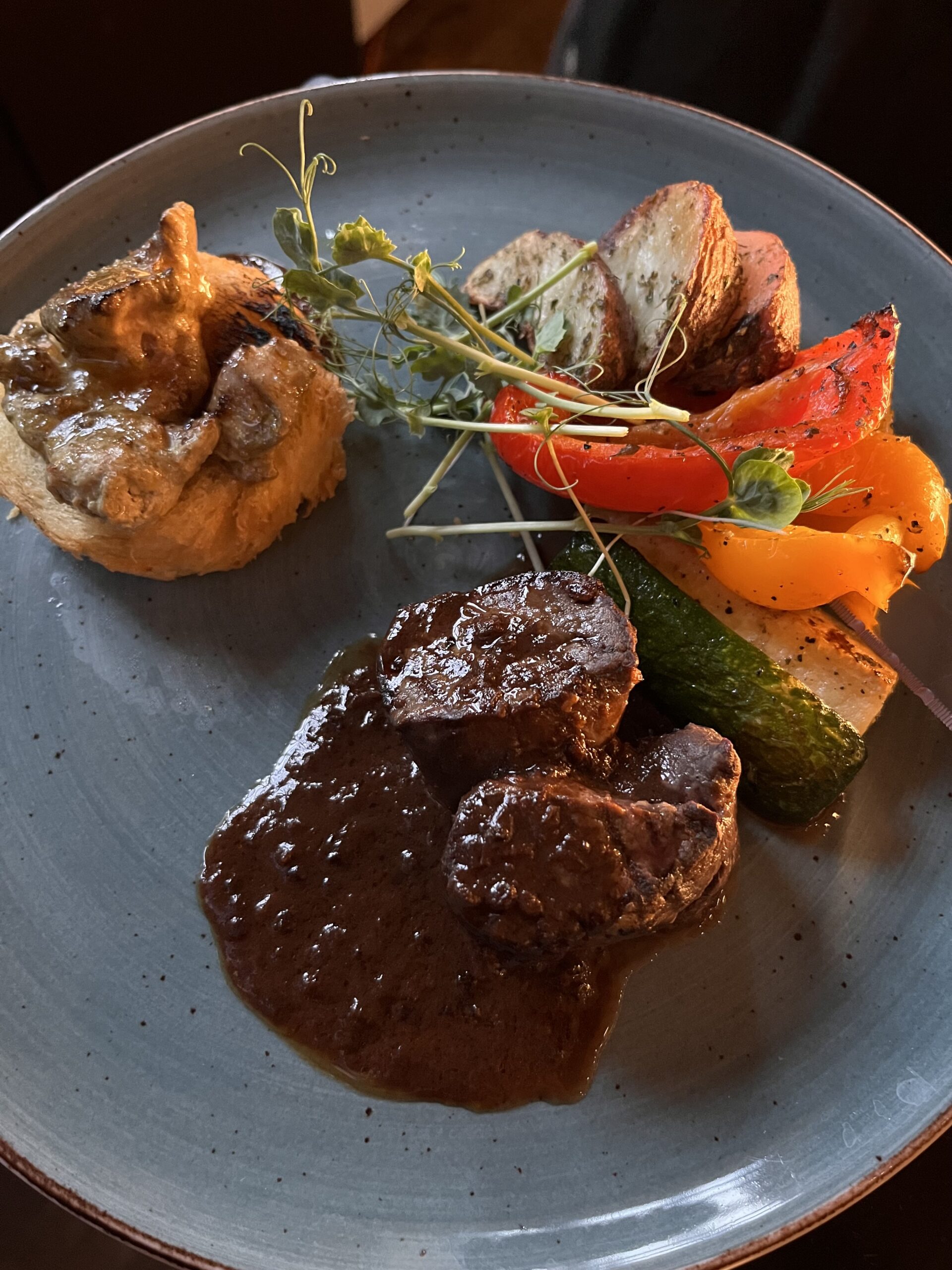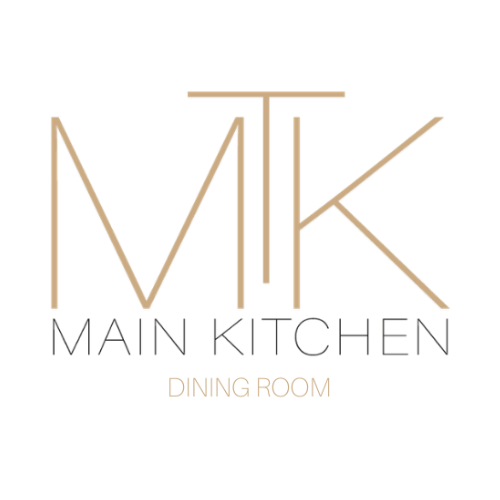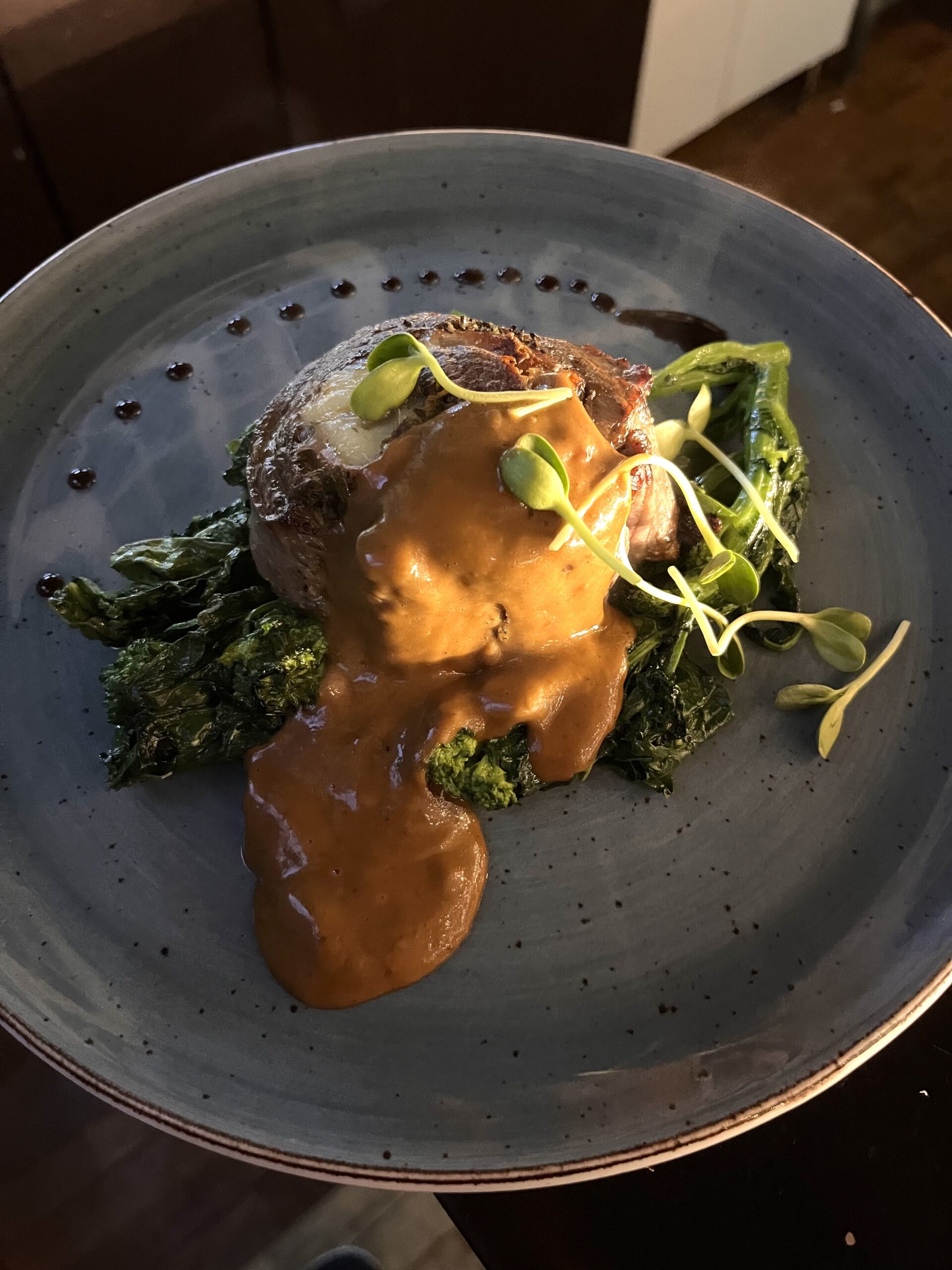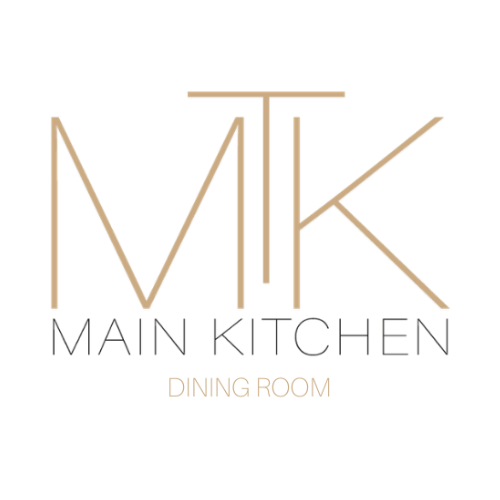 To say Main Kitchen is the O.G. of Hudson!
Well…….that's what our customers say,
Starting our tenth year in business, the evolution of Main Kitchen has been a very exciting journey.
Our cuisine is Global, influenced by our travels and also that of the chefs who execute the plates. Some times the greatest meals are discovered when on vacation, when meeting the locals and finding yourself in the most ghetto parts of the town, that's when you know your Plan "A" for dinner,  falls through.